July 2018
| Mon | Tue | Wed | Thu | Fri | Sat | Sun |
| --- | --- | --- | --- | --- | --- | --- |
| | | | | | | 1 |
| 2 | 3 | 4 | 5 | 6 | 7 | 8 |
| 9 | 10 | 11 | 12 | 13 | 14 | 15 |
| 16 | 17 | 18 | 19 | 20 | 21 | 22 |
| 23 | 24 | 25 | 26 | 27 | 28 | 29 |
| 30 | 31 | | | | | |
Calendar


I just though about to make this Topic cause since I read the Idea Box about someone wants to make a Resource Pack for this Server so here you can post your favo Textur/Resource Pack
You can use every Version you (1.2.5, 1.3.2 etc.) if you have a Textur pack that isn't updated yet
so how to pos tit is very simple just Put a Link and a Picture of it like this:
http://www.resource-packs.com/misas-realistic-resource-pack/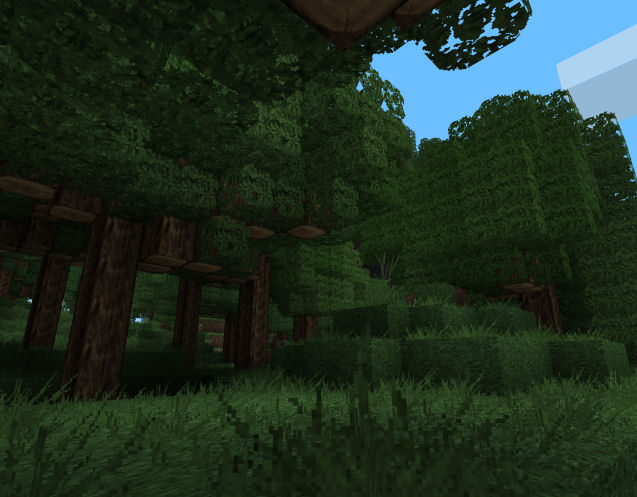 and You can write an Information why you like it so much like this:
This is my Textur Pack because it is very realistic and the texturs are very different when you have optifine and ist beatiful too.
You can write much more when you like that was jsut an example
Thats all and hope I helped the Player who couldn't find a Textur pack that he/she likes



Posts

: 415


Join date

: 2014-04-14


Age

: 18


Location

: Your Nightmare

RP Character Sheet
Name: Turn (nickname Timon)
Personality Trait: Energetic
Character Description:


Does look good that one =] I might switch to that for a bit.
Currently im using sphax because I like the cartoony look to all of the blocks and items in the game. I think minecraft suits that kind of look and it makes up for the limitations minecraft has with its graphics.
Also it just looks very clean to me, and the nice bright and bold colours make it very pleasing to the eye =]
http://bdcraft.net/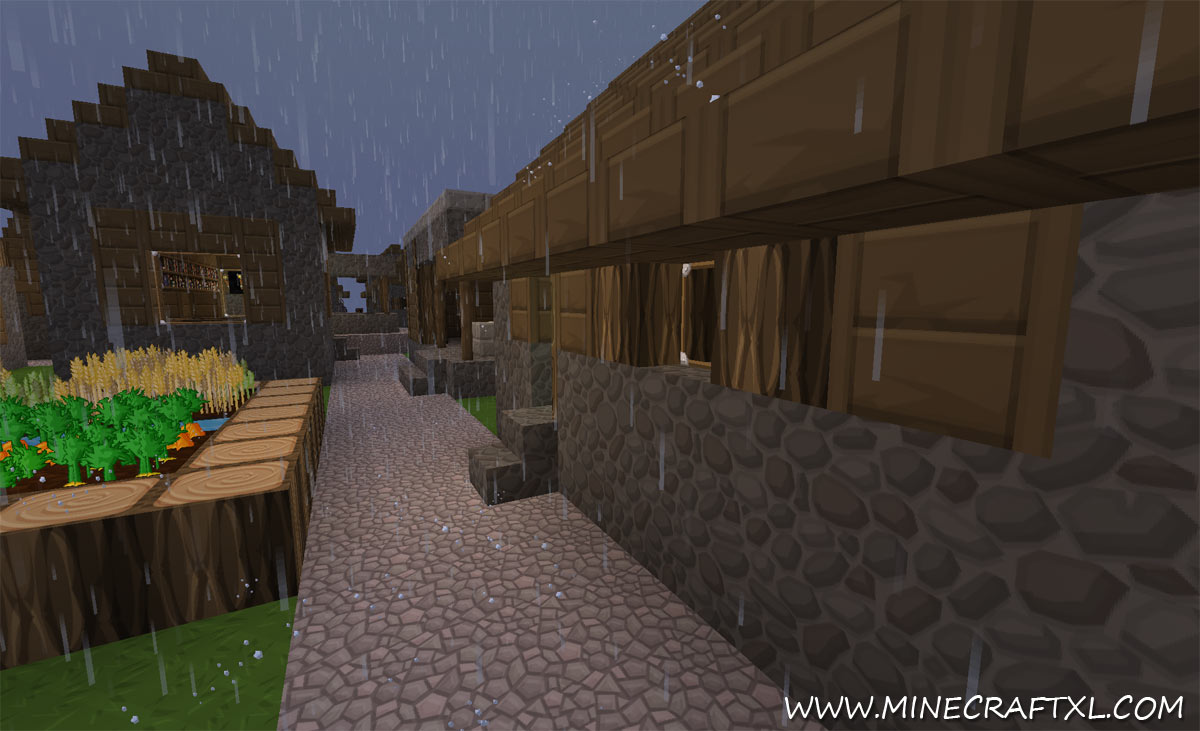 _________________
Breaking rule-breakers since 2011

http://xshadowscalex.deviantart.com/



Posts

: 699


Join date

: 2014-01-03


Age

: 24


Location

: Manchester Salford

RP Character Sheet
Name: Blizz Braidy
Personality Trait: Optimistic
Character Description:


I use Sphax sometimes as well, but my personal favorite is actually a lower resolution than the vanilla minecraft textures.  It is a 7x7 pack, and it makes everything look cute and little, even at x1.  Even the items are cute and super pixelated.
It was recently updated to work with the 1.8 snapshot, but if you want it to work with the server, I recommend the latest 1.6.2 version.
All of the downloads are here:
http://www.curse.com/texture-packs/minecraft/prime-craft-7x7-faithful#t1:other-downloads
(Click the "Other Downloads" tab)



Posts

: 415


Join date

: 2014-02-16


Age

: 20


Location

: Inside of a 2-Dimensional Cartoon Universe

RP Character Sheet
Name: Alex
Personality Trait: Laid-Back
Character Description:


I love to use good morning craft! It's so adorable and even makes the scariest things light and happy!
Plus It makes the creepers look hilarious, but I'll leave that for you to find out.
Download Link:
http://www.skydaz.com/good-morning-craft-texture-pack-for-minecraft-1-6/
_________________
-The not-so-friendly member of staff.-



Posts

: 231


Join date

: 2014-02-02


Age

: 99


Location

: Your nightmares

RP Character Sheet
Name: Jammy
Personality Trait: Fiery
Character Description:



---
Permissions in this forum:
You
cannot
reply to topics in this forum